The management system at Merianto's project management office was awarded an ISO 9001 certificate in 2010.
Project management
Efficient project management enables us to achieve the desired results on time and on budget.
Professional on-site project management guarantees both the progress of the project as expected, as well as constructive and respectful long-term partnerships.
The goal of project management is to make the client's dream and the architect's vision possible, executing all activities systematically from start to finish until the work is complete, ensuring that the project is on time with minimal risk of additional expenses.
We consider the following chain of activities as the main project management stages:
1) specification of the nature and volume of the work, setting targets
2) compiling the project budget and delivery schedule, specifying the range of products (furniture, luminaires, technology, finishing details, materials, etc.)
3) planning furniture and interior design solutions, securing approval from the client and interior decorator
4) managing the production process, communicating with suppliers
5) logistics – organising the transportation and installation of interior design components according to the schedule
6) finalising the work on site – legal documentation, formalisation of product documentation, user and maintenance manuals and warranties.
Installation and transport
Professional installation saves time during the busy period leading up to the completion of the job.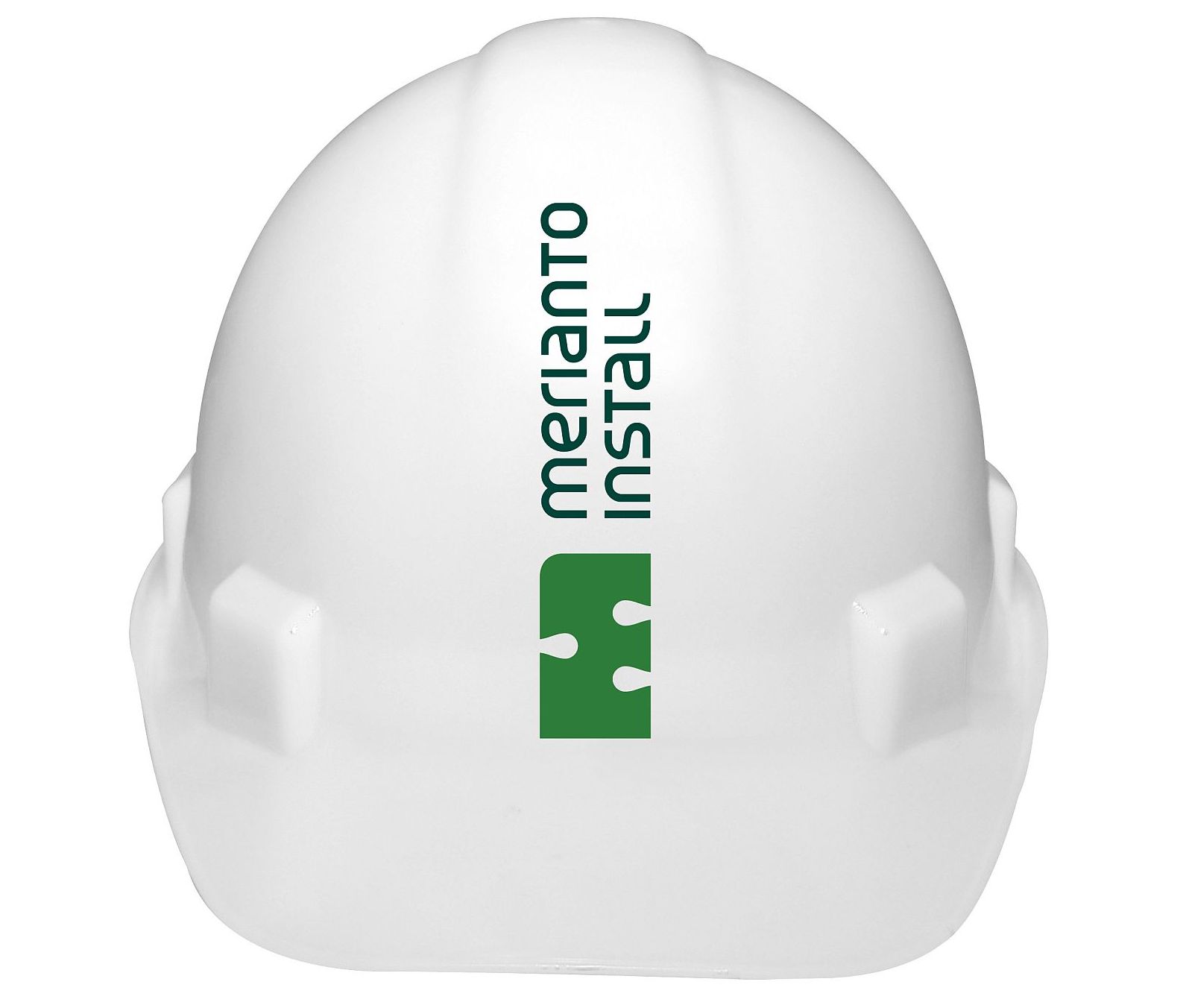 Merianto performs all interior design installation works using experienced and reliable experts.
In order to ensure the smooth progress of installation Works, Merianto transports interior design elements to the work site, manages their distribution on site according to the project, and assembles various elements in their allocated positions. Of course, we are responsible for the removal of packaging materials from the site and their subsequent disposal in an environmentally friendly manner. Everyone likes systems that function impeccably. That is why our experts carefully scrutinize all furniture and furnishings, and fine-tune everything to perfection.
We install the following elements:
Standard furniture and custom-made furniture
Partition walls and various furnishing components, mirrors, safety roller blinds, accessories
Windowsills, skirting boards, door frames etc.
Wall panels, banisters and other custom-made products
Finishing
Merianto does finishing work on various furniture components, including timber, plywood and MDF details (ebonizing, varnishing, painting). We also provide a polished high-gloss finish and Mankiewich's special finish.
Designing the components of interior design solutions
Precise designs are key to achieving a successful result. In order to avoid misunderstandings, Merianto makes technical drawings of all products and details to be manufactured, which the client will approve before starting the manufacturing process. Merianto archives all technical drawings, and clients can easily order more of the same product many years later.